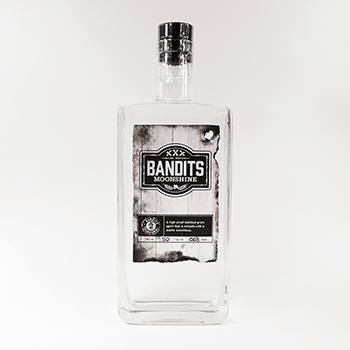 MOONSHINE
A high proof distilled grain spirit that is smooth with a subtle sweetness.
The perfect expression of liquid chocolate.  Soft and creamy on the palate with plenty of sweetness.  Enhanced with a rich cocoa bean flavour.
Enjoy cold brew coffee's natural sweetness.  Our bold, full bodied profile leads to a robust well ballanced finish.
Savour the sweet, juicy, well balanced peach flavour, enhanced with a cobbler crust finish.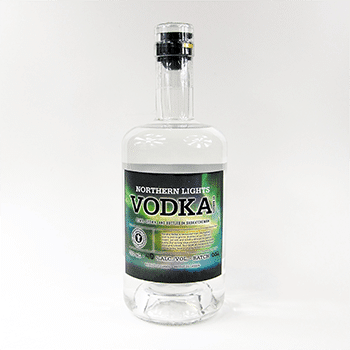 NORTHERN LIGHTS VODKA
Bandits Vodka is fermented from the highest quality prairie grains, distilled in our 100% all copper pot still and is left unfiltered for natural purity. Our cutting edge premium vodka is smooth, crisp and refined. Your drink of choice at its finest on the rocks, neat or in your favourite cocktail.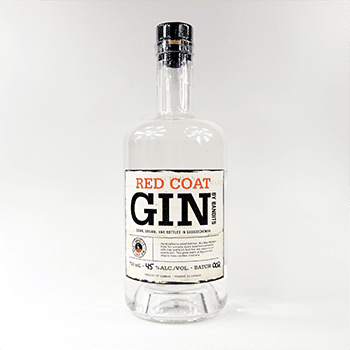 RED COAT GIN
Handcrafted in small batches, this New Western Style Gin contains exotic botanicals enhanced with lilac and birch bud that are unique to our prairie soil. This great depth of flavors will inspire many cocktail creations.